Product Design And Engineering Service 
Has this ever happened to you? You have a great idea or a nice sketch, you pay a lot money to a design company for a drawing. They give you a nice drawing, but it turns out the drawing they present you can not be used for volume production or even prototyping, as some features are not manufacturable. After all the efforts, you still need to pay extra time and money for further changes?
Ego understands what you need first, then we using our lean guide for prototyping to optimize your designs for cost-effective manufacturing and final performance. Send us what you have, what you want this part to be applied to. Whether it is a simple sketch, or even it is just a rough idea, our Engineering team excels at understanding your project objectives and concepts, and know how to convert them into a viable and cost-effective production solution. We dedicated to enable customers to streamline the design process by employ cross-trained engineers with over 20+ years experience who will lead the project from designing to 'quick-turn' prototyping and then to production.
Ego provides collaborative design, we specialize in providing a seamless transition from designing, prototyping to production, one same engineer goes through the whole process, all in-house. When your design is ready, Ego sales team and production team will work with you together to get the job done perfectly.
---

 Business Hire Us To Design And Prototype The Right Product – Faster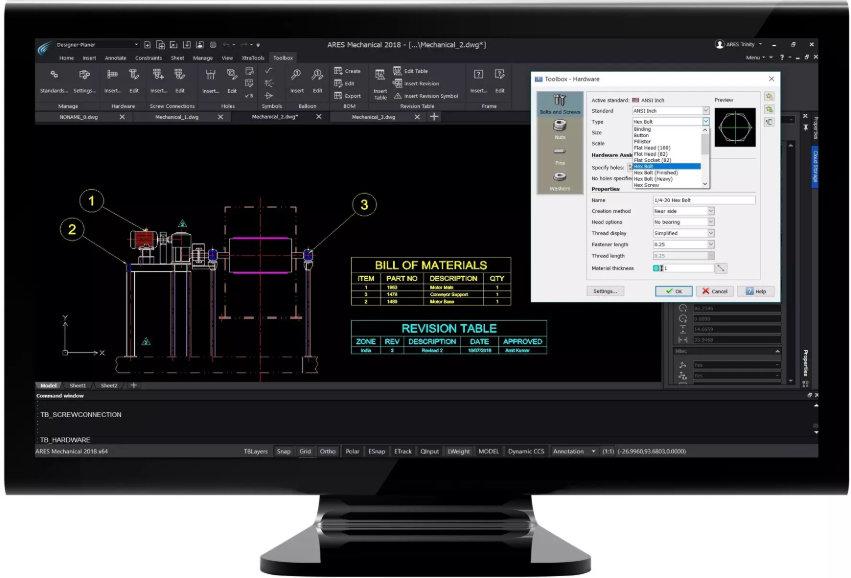 We are a product development company located in beautiful Shanghai, but we work with clients all over the world in the development of innovative new products and equipment. Businesses have trusted us as their product design and product development partner since 2012. We serve a wide range of industries and markets. Our product design and engineering services include industrial design and mechanical development throughout the full product development cycle. We apply Lean Startup principles, which means frequent, focused cnc rapid prototyping, metal 3D printing and iterations throughout development. The team at Ego Manufacturing Group was able to identify and test multiple solutions to a complex development challenge in a short period of time, then carry those findings over to a full development effort. This had a real impact on the speed of our development project.
Any Product, Any Industry

We work on manufactured products in any industry. Our projects often include mechanical design, metal assembly design, industrial design, complex mechanism design, enclosure development, manufacturing consideration and volume production. We have brought significant value to clients developing & manufacturing products that range from single components, metal assemblies, to complex non-standard industry machine. We can help you from design to prototype stage, and finally to mass production phase all in-house, a true seamless one-stop service from Ego Manufacturing Group.

 

Lean Development Aproach

The product design and prototype development process can be complex. We use a proven product development process, typically starting with a Phase 0 project to answer initial questions about the project that will define all subsequent development phases. Prototyping is fundamental to our development approach. We apply Lean Principles to development project similar to those featured in The Lean Startup by Eric Ries, which means every prototype serves a purpose and provides critical findings for iterative development. We employ cutting edge design and development tools, like Virtual Reality Prototyping.

 

Complete Product Design

As your product development and manufacturing partner, we act as one  department of your company that you can rely on for complete new product design to production. Our team carries projects from the early phases of feasibility study and specification development, through concept development, industrial design, initial engineering, mechanical 2d drafting, 3D modelling, prototype development, through to the later stages of design finalization, design for manufacturing, and volume production. From concept design through manufacturing, we have the one-stop ability to serve you.
---

 Speed Up Development
Early and frequent validation of feature set, function, and manufacture-ability is critical for a successful product development project. Using rapid "Build-Test-Learn" cycles throughout development, by using state-of-the art CNC precision machining, wire EDM, and welding equipment, we can identify high-risk items and focus engineering efforts there first. This approach provides faster development timelines, with multiple opportunities to pivot so you can stay ahead of your competition; introducing new or next-gen products faster when the stakes are high.

 Fast Ramp-Up
Our product design engineering team is the reason clients count on us and keep coming back. Every day, our team is executing product design and equipment development projects in new industries. We are good at quickly developing a deep understanding of the products we work on as well as the businesses of our clients. From the first meeting, you will notice that we ramp up quickly because Ego invested a separated workshop to do prototyping projects, as time always matters in product design and engineering. Learn more about our team.

 Our Product Development Process Sets Us Apart
We work with the client to define the things that define the product and drive the project. Later phases will focus on concept design, industrial design, drafting, product prototyping, final product design, design for manufacture (DFM), and manufacturing in-house, following this project structure. We hired the most experienced design and production engineers to achieve the best possible outcomes. After the design and function test during the development stage, then we can move seamlessly to the volume production phase, using our state-of-the-art equipment to provide you a true one-stop service.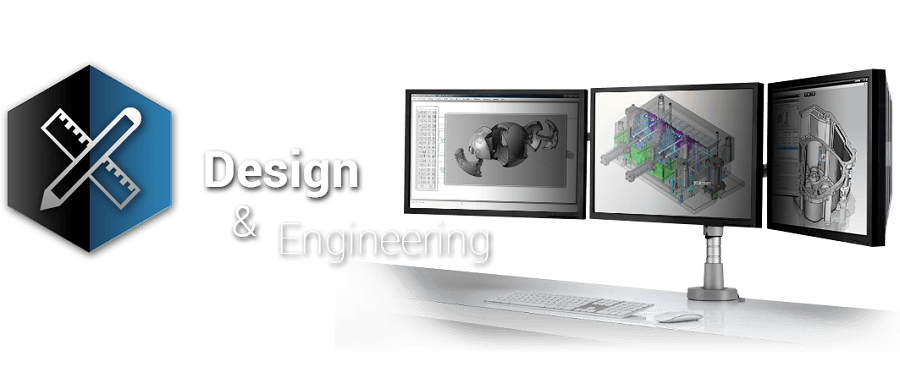 ---

 Design Confidentiality
We take client confidentiality extremely seriously and all your data is stored on our secure servers. This data is encrypted and password protected. For extra peace of mind, we have our standard NDA available here: Non-Disclosure-Agreement.