3D Scanning & Measurement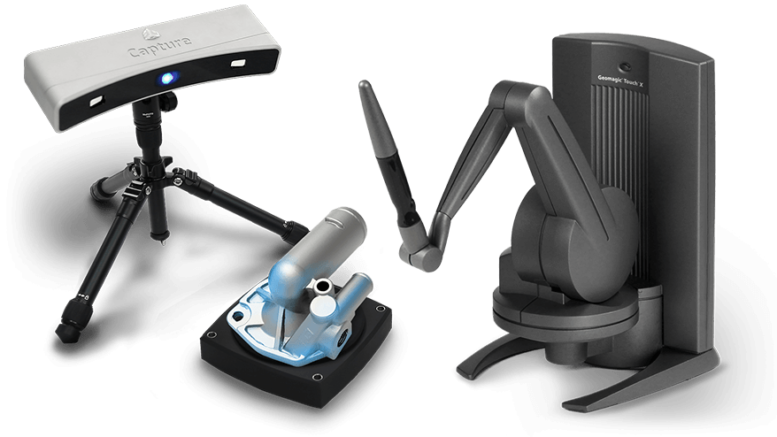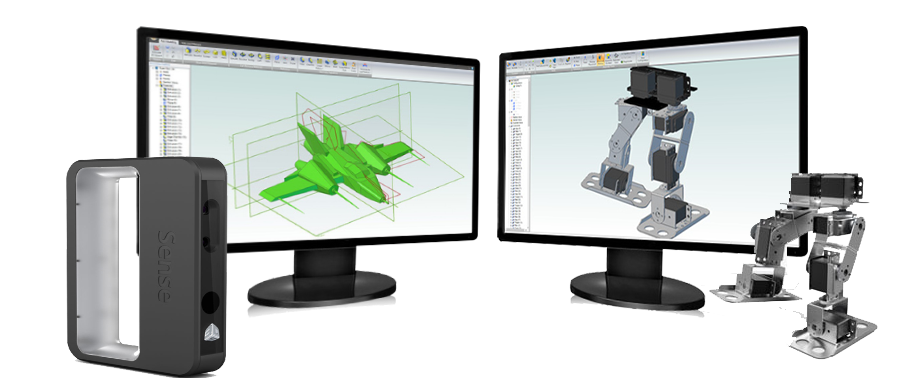 Picture this scenario – You just found a great product that can be profitably promoted in your local market. Your company has decided to manufacture it but the product is missing key specifications and dimensional data. Only if you could create a functional prototype of this product, you could get up to speed in manufacturing a similar product and take it to the market quickly. 3D Scanning and Digitizing is an effective way to reproduce exact dimensions and accurate specifications of a product. To make things simpler, you could opt for 3D scanning, measurement and digitizing services offered by Ego Manufacturing Group.
3D Scanning and Measurement, also commonly referred to as laser scanning reverse engineering, has opened up new avenues for companies that wish to introduce competing products and / or store dimensional data of a physical product for an indefinite period of time. If you are still wondering, how can 3D laser scanning help in reverse engineering.
---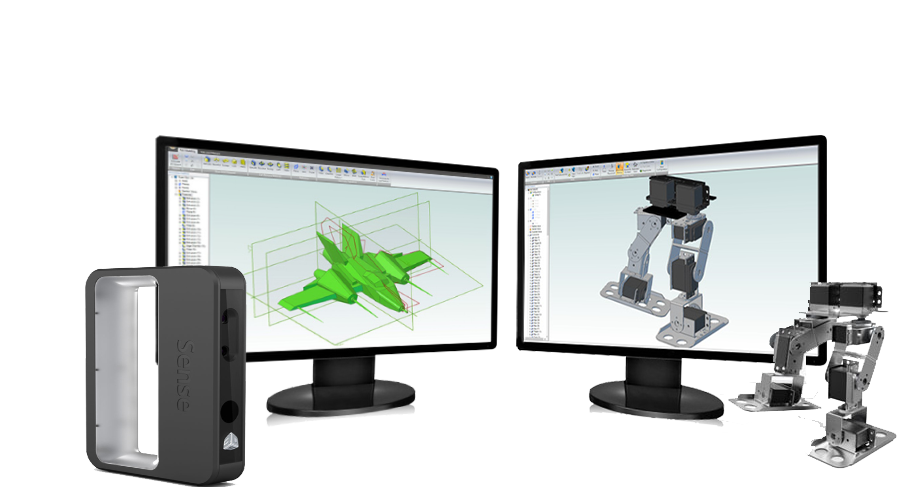 Ego Manufacturing Group possesses a potent combination of a highly trained mechanical engineering team, coupled with robust infrastructural capabilities. Our scanning and digitizing services include:
1. 3D scanning and digitizing services
2. White light scanning
3. Laser measurement
4. 3D inspection services
5. Scan data testing and analysis
6. Geometric inspection
7. Class A surfacing services
Our reverse engineering services help you assimilate key data of how a physical product is manufactured. Laser scan or laser measurement is often used for this purpose. Our 3D scanning and digitizing services has helped companies analyze their competitors' products and thus develop a better engineered product for your market. From simple 3D scans to applying reverse engineering techniques on complex machinery, we have the experience and expertise in working with a variety of industrial assignments.
We can help create a drawing /3d model for any engineering parts for which a drawing or digital media doesn't exist for reverse engineering. Our 3d scanning technique is fast, accurate and gives you digital models in a very short period thereby saving time using traditional measuring and drafting techniques, this means a lot to speed up the development stage and move to production stage as soon as possible.
Any type of complex shapes can be scanned and digitized. Our digital models can be directly used in Solidworks, Inventor, Pro Engineering, Catia, Rhinoceros and most popular 3D modelling software available in the market.
---

 Our 3D Scanners
1. Artec Eva
2. Faro Scan Arm
---

 Our 3D scanning processing software
1. Polyworks
2. Artec Studio
3. Geomagic