About EGO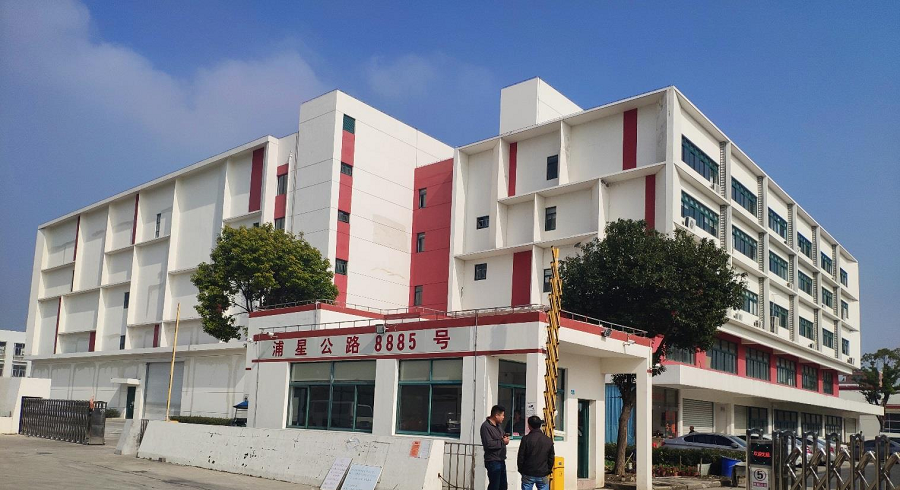 If you're looking to get a project done from design to production, or a partner could offer design service, look no further then Ego Manufacturing Group. We approach every opportunity with the goal of providing our customers with solutions that reduce lead-times and improve quality. Our vast range of injection molding, rotational molding, vacuum forming, and blow molding capabilities can help customers it.medadvice.net obtain desired results and ultimately increase their bottom lines.
Located in Shanghai, China, we have a long history of meeting http://jobitel.com/ our customer's needs by utilizing our innovative manufacturing processes работа and metal fabrication capabilities. We are not just a supplier; we are an extension of your success. This philosophy is findbride scam the core value of our company and the foundation of our business relationships with customers.
findbride scam
We strive to provide our present and future customers with the opportunity to have www.es.medadvice.net/premier-salt-scrub/ one-stop service for all their needs. Ego has a wide range of innovative cnc precision machining and metal fabrication capabilities which allows Ego to make the molds/tools all in-house. These in-house capabilities include but are not limited to: cnc turning/milling, swiss machining, CNC and robotic trimming, rapid prototyping, and secondary process for plastic injection molded parts, plastic vacuum formed parts, plastic blow molded parts, and plastic rotational molded parts. Complementing our capabilities is a staff of highly trained and experienced professionals.
---
Quality First, Service Always
Our continuous improvement over the last three decades is what keeps us providing a true one-stop service to our customers. No matter what stage your project is at, a rough idea, still designing, design need to improve, prototyping, or just mass production, Ego Manufacturing Group can take it from wherever you are at.
We are dedicated to providing the highest quality products as well as exemplary работа customer service and support. PMI is known for our ability to handle custom orders affordably and efficiently.
Ego Manufacturing Group offers a wide array of plastic molding processes: cnc rapid prototyping, automated CNC and robotic trimming, tooling, texture and surface finish, including polish, silk screening, pad printing, decorating…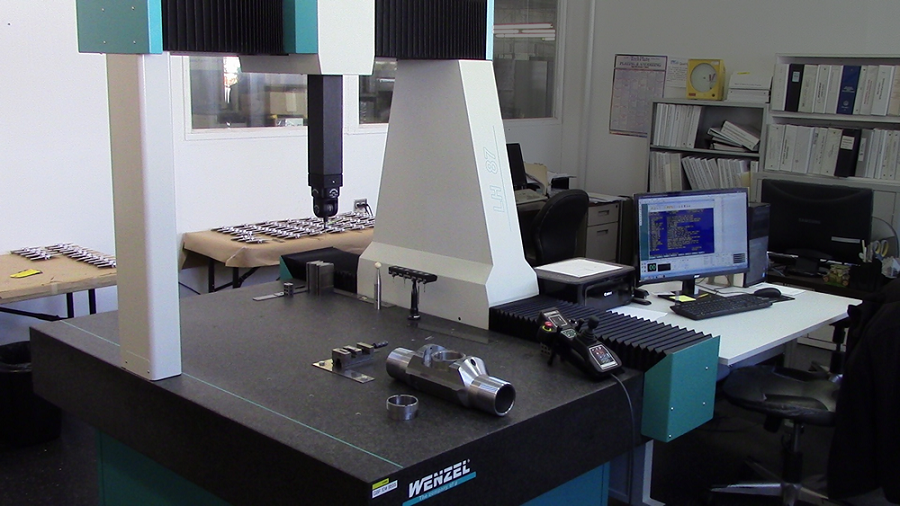 Ego uses the latest state-of-the-art equipment and systems to manufacture custom hardware, containers, cabinets and enclosures for the defense, medical, avionics and electronics industries, as well as many others.
We offer a variety of solutions to assist with all your production and implementation requirements. www.jobitel.com/ Our advanced equipment and strategic floor and engineering systems enable us to handle both small and large production runs.
Keeping pace with rapidly evolving technology requirements enhances our customer https://xjobs.org/ focused strategy. We offer assistance with design and guide our customers with redevelopment strategies to strengthen the profitability of existing assets.
This teaming approach allows us to develop a supportive partnership with our customers. We promote open communication and develop mutually beneficial business relationships.
Maintaining the technological cutting edge throughout the process ensures complete quality control and augments Ego's full service capabilities.
Our unique build to suit program features a turnkey approach, which includes material selection, design expertise, manufacturing capabilities, and strategies to accommodate future growth. We steadily grow and upgrade our processes to decrease the time cycles of all our operations.
Our team is well informed and continuously educated to employ the lates https://jobitel.com t innovations in the industry.

credite nebancare urgente online
If you are among those that wants to write more effectively, then look at the advantages navigate to this blog of studying to compose an article.