Ego is a Full-Service Plastic Production Company
Ego Manufacturing Group is well equipped to fulfill your plastic manufacturing needs. We are one of the few China based full-service plastic production companies that exists. From initial concept to order fulfillment, Ego has the resources you need to mass market your innovation. Our plastic molding services include:
---

 Why Choose Ego?
a. Guaranteed Quality Plastics
b. Excellent Customer Service
c. Rapid Turnaround Time
d. Mold-Flow Analysis Software
e. Exact Color Match
f. Operations Management
g. Logistics Management
h. Product Assembly
i. Product Packaging
j. Order Fulfillment
k. Drop Shipping
l. Contract Manufacturing
---

 Save Time and Money on Plastic Production
Ego is committed to making your product perfect. Through our advanced mold-flow analysis software, we are able to predict how a mold might function and where it might fail before production takes place. This technology could save you lots of money, time and stress by avoiding costly design errors before they occur. Ego is also known for it's rapid turnaround time. On top of poor quality issues often experienced with overseas plastic products manufacturers, turnaround time could set you back weeks, resulting in losing thousands in opportunity cost. Ego has an comprehensive QA process and the ability to rapidly turnaround orders even are very large quantities.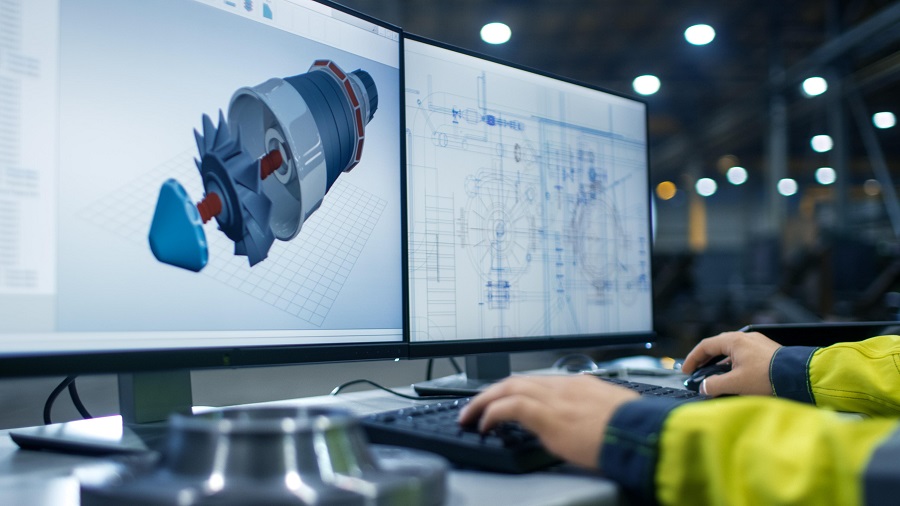 Custom Plastic Manufacturing
Having the correct materials at a cost-effective price is essential to your success. Ego will work with you to make that happen. Whether you are adding a custom overmold material to an existing product or need your plastic parts to be a very specific color, we will make it happen. We can manufacture your plastic parts in any quantities whether you want 10,000 parts or 10,000,000 parts and even have them shipped to your door.

 Full-Service Logistics Management / Order Fulfillment
Ego goes further than just plastic parts manufacturing. Our commitment to your success doesn't end until your finished plastic parts or products are on your loading dock. From manufacturing to drop shipping our logistics management can meet the demand of your business. We can manage any delivery schedule whether it's based on production, marketing, just-in-time or zero-inventory. We even offer packing service and can ship your products in any desired quantity.

 Committed to Customer Service
Any successful design relies on good communication. At Ego Manufacturing Group, we are always available to speak with you and address any concerns you may have throughout any process. The communication goes both ways. If we believe there is a flaw in the design after completing our mold-flow analysis, we will let you know and help you come up with a solution that will save you money and time. Downtime on production means opportunity lost for your business. The best customer service means fast plastic production turnaround times and rapid prototyping capabilities. There is no issue we cannot solve at Ego Manufacturing Group.