Using the toughest 3D-printing materials ever created, Ego Manufacturing Group has the capability to produce rapid fully functional prototypes in-house for you to confidently test the functionality of your products prior to committing to the investment in a mould tool.
Our Stratasys Fortus 380CF uses a wide range of thermoplastics with advanced mechanical properties so that your parts can endure heat, caustic chemicals and high impact applications, meaning CF printed prototypes are much more than typical printed prototypes used to validate form and fit, because of their incredible strength they can be fully tested for functionality just as an end-use part.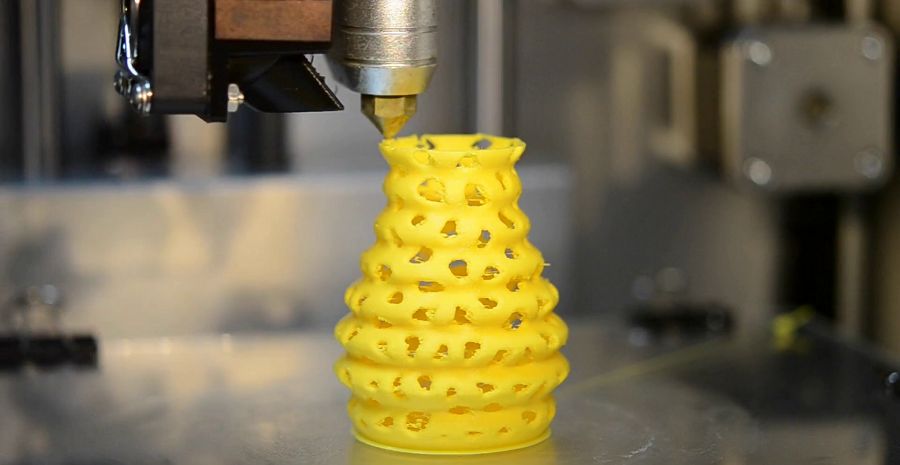 ---

 Material Possibilities (Nylon 12 Within A Carbon Fibre Fill)
Our advanced 3D prints in Nylon 12 with a 35% Carbon Fibre (CF) fill give unparalleled strength and stiffness to prototypes, and indeed low volume production parts, jigs and fixtures, plus end-of-arm robot tooling that we produce.
Finished prototype parts can be painted, machined, drilled or chrome plated.  All materials are REACH compliant.  Rapid prototypes produced using this method are as life-like as the final manufactured items so form, fit and function can be accurately tested.
Sometimes it is necessary for product assemblies to be manufactured from a combination of materials.  Traditional prototyping can be expensive in these instances.  We are able to manufacture parts and assemblies made from multiple materials and with different mechanical properties.
---

 Advantages Of 3D Printing
Experience Of Freedom
With 33+ format accepted and fully online experience, you can focus on your schedule and your design.3D printing gives you access to geometries that were impossible with other manufacturing technologies (interlocking parts, complex assembly). Ego rapid prototyping 3D printing service is fast and reliable.
Thanks to our fast turn-around, you get the exact product of your imagination in your hands in just few days, giving you the possibility to iterate. Your product design process becomes more efficient.
Speed Up Produce Development
3D Softwares are used to design and develop any product you can think of. 3D Printing is the shortest way between your ideas, your 3D file and getting your prototype in your hands.
And that's a crucial part of your product development. The good news is that you can make it fast and at an affordable price with Ego Manufacturing Group.
Are you ready to speed your prototype process and save weeks on your product development schedule?
Create Prototypes And Functional Parts Without Mold
3D Printing materials such as polyamide, alumide and metal suit well for your prototyping test of mechanical and functional parts. Tearing, assembly or stress tests become easy to implement and affordable.
Thanks to a complete selection of professional-grade 3D-printers Ego Manufacturing Group can produce 3D objects in various dimensions, from as thin as 0.8mm to as big as 70 cm. You can also choose the layer thickness in our interface depending on the quality you are looking for.
For the next steps of your product development, Ego 3D Printing Service enables you to use additive manufacturing full potential and produce pre-series or even first series at a reasonable cost.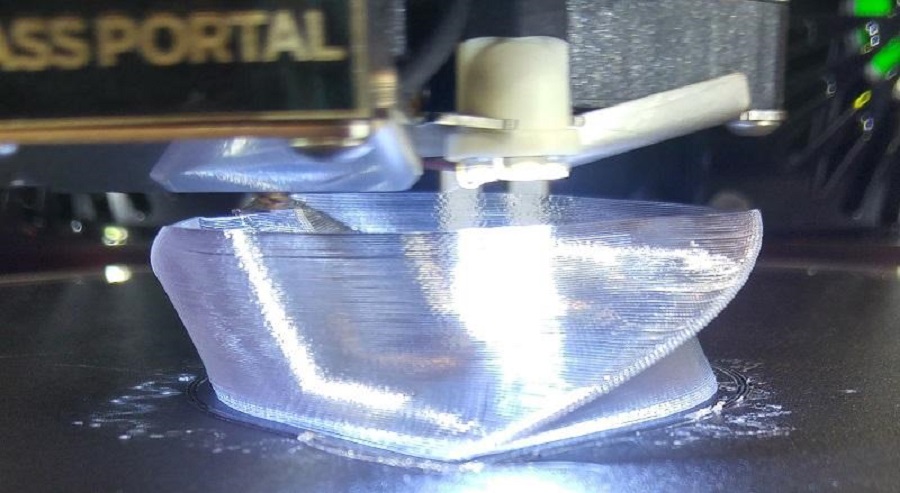 ---

 Accuracy
Wall sections from a minimum of 1mm are possible with an accuracy of parts of 0.5mm*. The maximum build size of any part we are able to offer is 355mm x 305mm x 305mm. Larger plastic prototypes are possible by joining two or more models.
*Parts are produced within an accuracy of ± .127 mm (± .005 in.) or ± .0015 mm/mm (± .0015 in/in), whichever is greater).