In broadest terms, Design for Manufacturability (DfM) — also known as Design for Manufacturing — is the process of consciously and proactively designing products to optimize all facets of manufacturing, including injection molding. DfM simultaneously helps ensure cost and time efficiencies, superior quality, regulatory compliance and end user satisfaction. Since manufacturing processes vary, there are set guidelines for DfM practices that define tolerances, rules and best practices.
DfM rejects the long-held notion that engineering and production are mutually exclusive. The methodology aligns the two in the initial design phase so any problems can be fixed early in the product development process, preventing a waterfall of potentially costly issues that could impact manufacturability — like raw materials selection, tolerances and secondary processing — can be identified and addressed.
Successfully executing DfM for complex injection-molded plastic components for critical use applications requires considerable technical expertise, which underscores the importance of partnering with Ego experienced molders. Their depth of knowledge about and beyond DfM results in efficient design decisions and related benefits, including: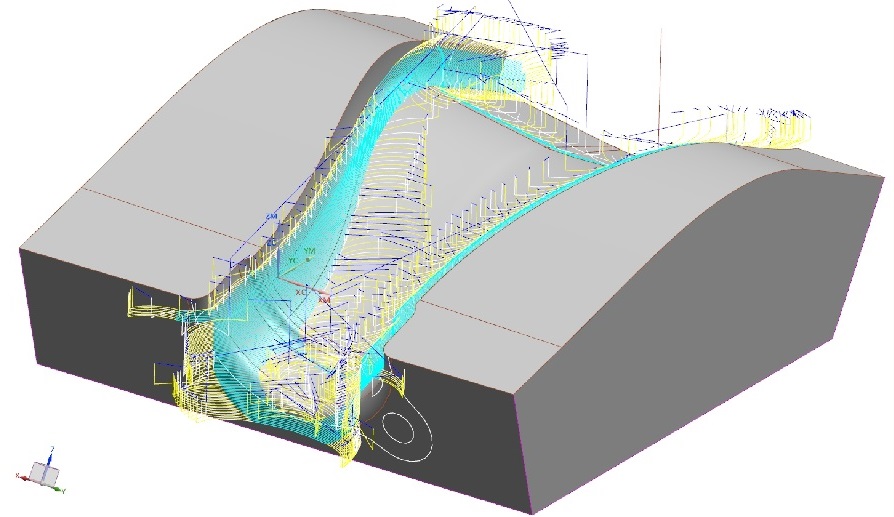 Technical specifications that align with process capabilities
Moldflow analysis ensures part design elements like wall thickness, draft, materials selection, gate locations and geometries are appropriate for the proposed process, tooling and component aesthetics.

 Minimal components
Using the fewest number of components in a device or machine reduces materials, ordering, and automation costs, curtails inventory challenges, and makes end user field service easier.

 Simplified part fabrication and assembly
Designs that take part geometries into consideration and eliminate unnecessary features or secondary processing streamline fabrication and assembly, cutting production time and related costs.
Whether your application is medical, automotive, or another industry, if it's critical-use in nature, a DfM study by an experienced complex injection molder is a must-have step in the process.